Join us in the Picnic Grove at Parx Racing on PA Derby Day. Pack a delicious spread of food for your family and friends to enjoy LIVE racing, LIVE music, family fun, and much more!
Click Here for more information on Parx Racing!
Click Here for online wagering information!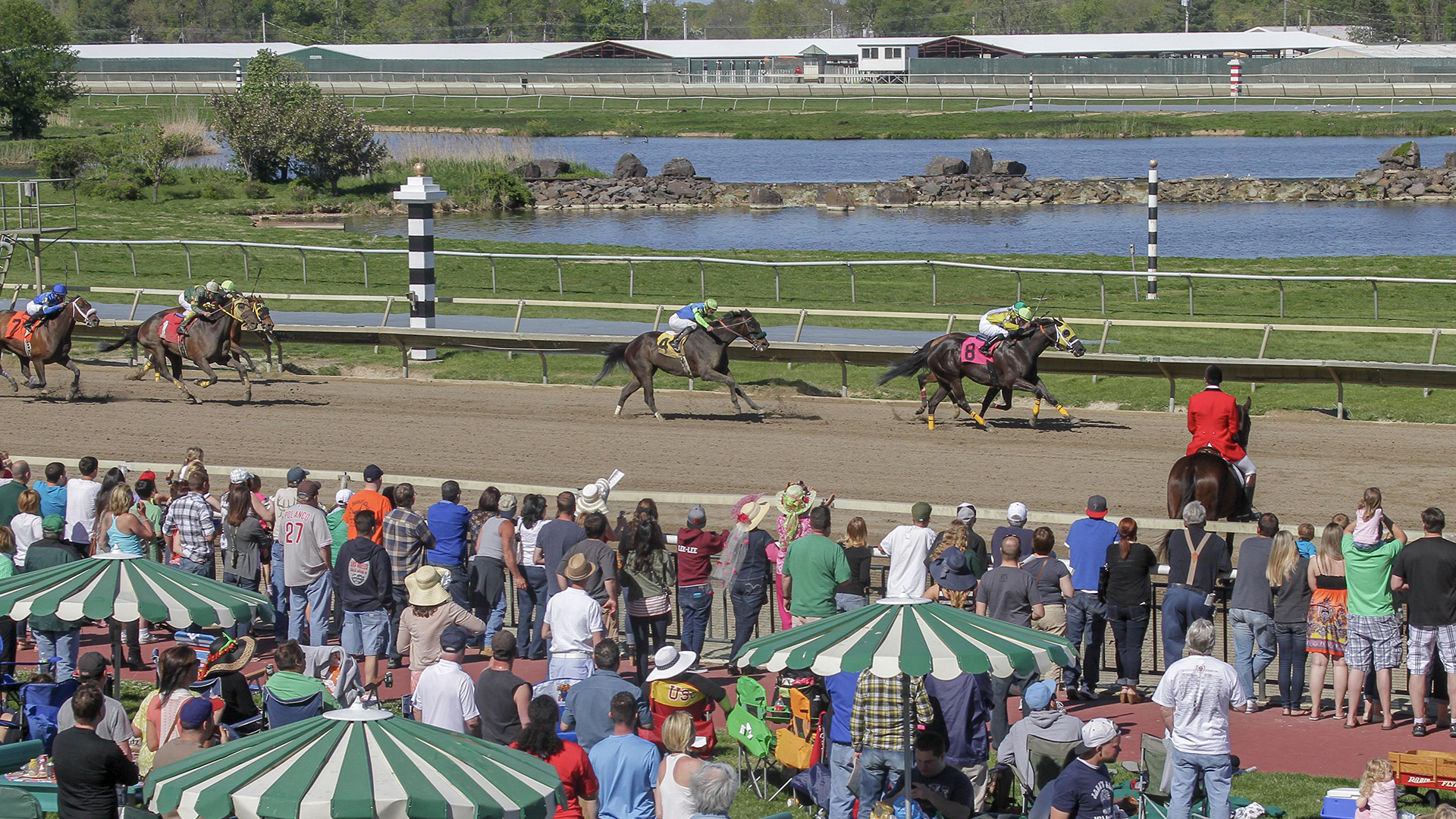 The Pennsylvania Derby and Cotillion return for a huge day of stakes racing at Parx. PA Derby Day includes nine stakes races.
$1,000,000 Grade 1 Pennsylvania Derby – 3 Year Olds – 1-1/8 miles – Dirt
$1,000,000 Grade 1 Cotillion Stakes – 3 Year Old Fillies – 1-1/16 miles – Dirt
$300,000 Grade 2 Gallant Bob Stakes – 3 Year Olds – 6 Furlongs – Dirt
$300,000 Grade 3 Turf Monster – 3&up – 5 Furlongs – Turf
$200,000 Grade 3 Greenwood Cup – 3&up – 1-1/2 miles – Dirt
$200,000 Parx Dirt Mile – 3&up – 1 Mile – Dirt
$200,000 Plum Pretty Stakes (PA BREDS) – F&M 3&up – 1-1/16 miles – Dirt
$200,000 Alphabet Soup Handicap (PA BREDS) – 3&up – 1-1/16 miles – Dirt