Virtual Farm Show
This year the Pennsylvania Farm Show is going virtual. PHRA is eager to share more about the Pennsylvania horse racing industry through videos below, showcasing some of the best talent in key areas of the sport. Visit our PA Farm Show Virtual Exhibit by clicking here.
To learn more about horse breeding and racing check out our learn page. Don't forget to enter our Race Cool Sweepstakes for a chance to win a fully stocked Yeti Cooler.
Race Cool Sweepstakes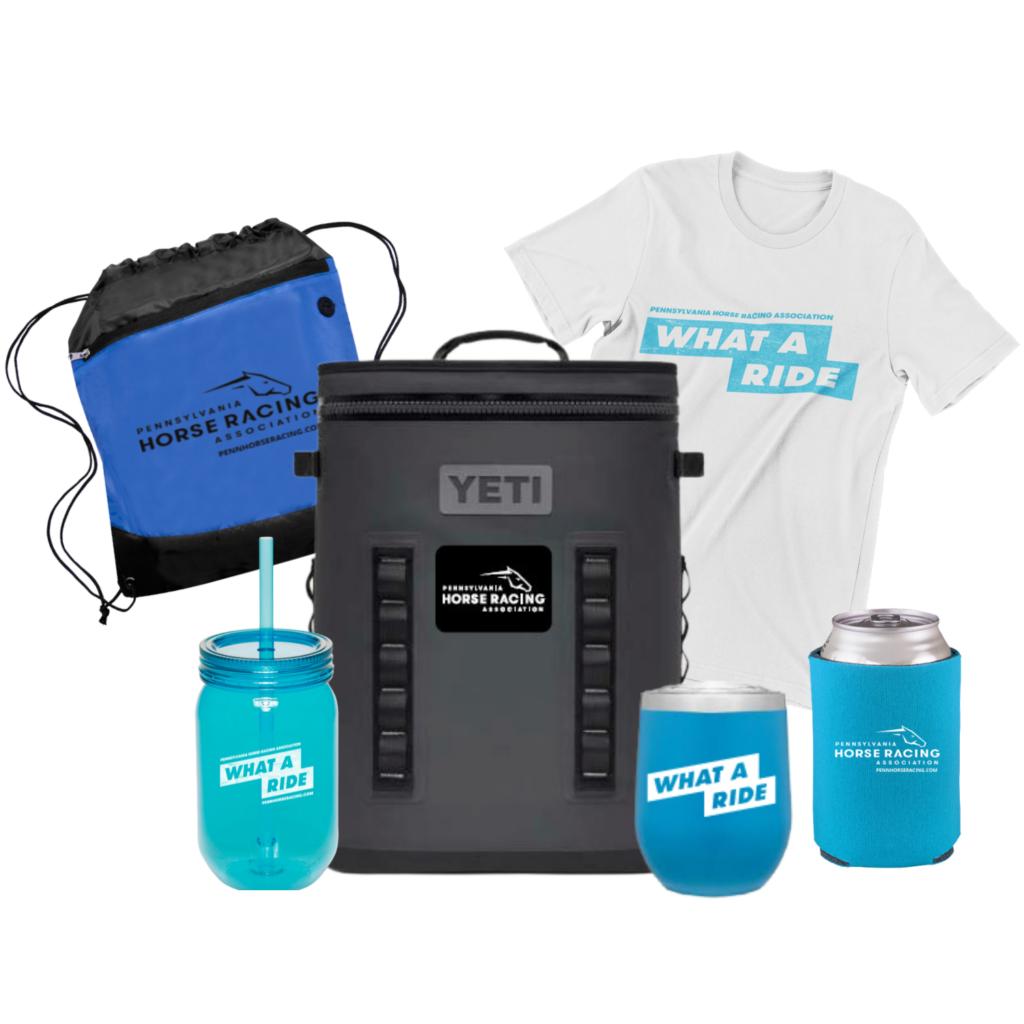 Enter below for your chance to win the PHRA Farm Show Race Cool Sweepstakes:
Virtual barn tour with Erin McClellan
Join Thoroughbred trainer Erin McClellan on a virtual barn tour at Penn National Race Course.
Horses and our health
From proper nutrition to healthy feet, we can learn about our health from our equine friends!
Starting gate
Go behind the starting gate at Penn National to see what it takes to get our equine athletes ready for race day.
Pennsylvania's Toxicology and Equine Laboratory
Learn about Pennsylvania's Toxicology and Equine Laboratory, which helps maintain safety and integrity in PA racing!
Mike Wilder
Meadows harness driver Mike Wilder goes over some of the equipment worn by a racehorse.
Horse safety in Pennsylvania
Learn about horse safety at Pennsylvania race tracks from Dr. Patricia Hogan in this educational video.
Hoof Health
Groom Lauren Wilder and Blacksmith Scott Folle talk about the importance of hoof health for racehorses.
Veterinary Oversight
Learn about veterinary oversight at PA racetracks in this educational video.
Economic Impact of Horse Racing and Breeding
The Pennsylvania horse industry has a tremendous economic impact in the Commonwealth. Find out how in this feature video produced by the Pennsylvania Horse Racing Association.
2020 Adios Pace winner Mike Wilder and Catch the Fire
Relive the excitement with the Wilder's as they bring home the victory at the 2020 Adios Pace with Catch the Fire.
Thoroughbred Racing 360
Experience the thrill of being a jockey at Penn National.
Harness Racing 360
See what it's like to take the reins as a driver at The Meadows Racetrack.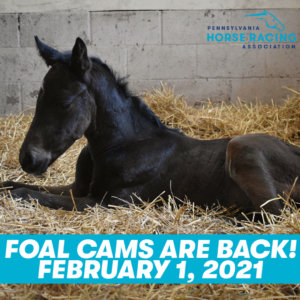 FOLLOW US ON SOCIAL MEDIA FOR MORE INFORMATION!